New for this Month
Look for new additions every month !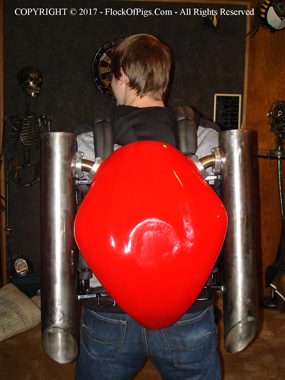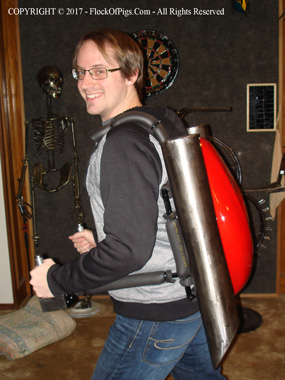 Rocket Pack
(Not affiliated or associated with 'Rocket Man' from North Korea!)
Introducing the creative works of Dan Larson
Works include:
Unique Sculptures (metal and non-metal)
Bob Bolt (full size metal skeleton)
Custom Metal Furniture
Wall Art and Yard Art
Other Practical Metal Creations
Feel free to email me with:
Pricing requests for specific pieces
Pricing requests for custom work
Comments (good or bad)
Any other questions you may have
Email to: comments@FlockOfPigs.Com
If you enjoy the site, then please tell your friends about it !
Thanks for visiting....
When Pigs Fly.....
We've all heard the saying. Could flying pigs really exist ? New evidence has surfaced suggesting that they might exist...
Bob Bolt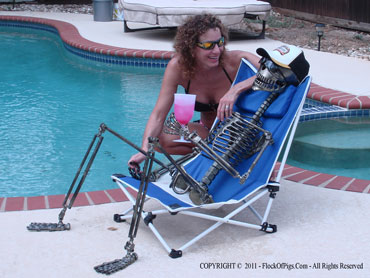 Recycled Furniture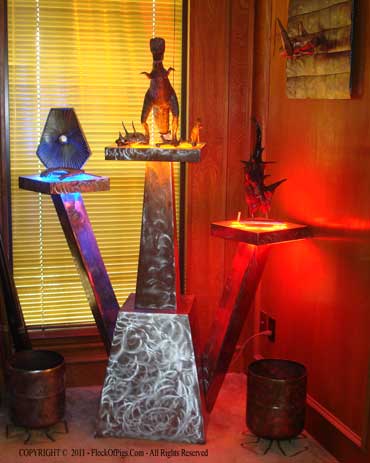 Nascar Stuff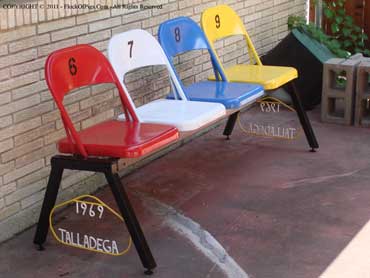 Original Talladega Raceway seats
Other (Practical) Stuff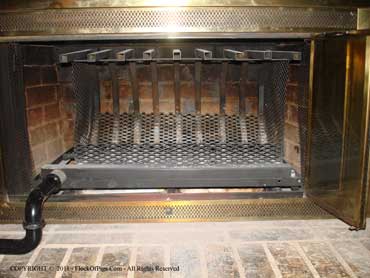 Fireplace Heat Exchanger